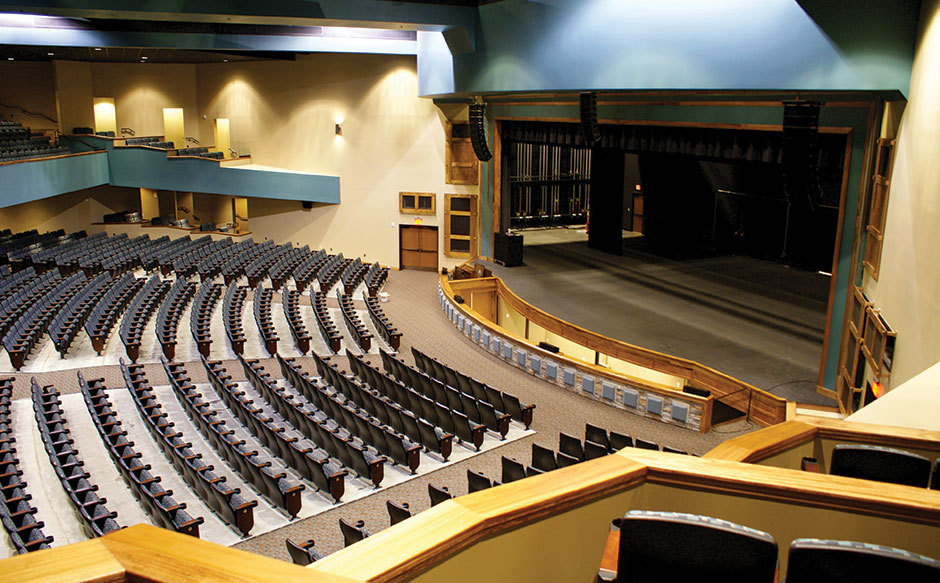 The Smoky Mountain Center for the Performing Arts is excited to welcome volunteers to our usher program. All ushers must go through a quick thirty minute training session to begin volunteering. To become a volunteer usher, you must be at least 18 years old.
Please contact the theatre box office for more information at 828-524-1598 or by email at info@smokymountainarts.com.
USHER TRAINING SCHEDULE
All usher training and sign-ups are currently being held until further notice.
Smoky Mountain Center for the Performing Arts - Franklin, NC